Want to Improve

Your Home's Air?
You can rest assured that your satisfaction is 100% guaranteed and that our knowledgeable team will stand by their work.
Locally Owned For Over 40 Years
Factory-Trained, Licensed & Insured Technicians
24/7/365 Emergency Service
Indoor Air Quality Services
Businesses and residences struggle with poor indoor air quality through HVAC systems that distribute air containing viruses, allergens, mold, bacteria, fungi, odors, smoke, and other harmful particulate matter. This can lead to illness, allergy symptoms, fatigue, and reduced productivity. Tommy Bynum Heating & Cooling addresses this issue with Phenomenal Aire's cold plasma generator technology powered by Needlepoint Clusters. This innovative technology actively neutralizes or removes these harmful elements from indoor air, significantly improving air quality. Say goodbye to compromised indoor air quality and experience the benefits of cleaner, healthier air by contacting Tommy Bynum Heating & Cooling today.

With an air purification system installed by Tommy Bynum Heating & Cooling, you can enjoy cleaner and healthier air throughout your home or business. These systems are designed to effectively remove pollutants, allergens, and odors from the air, creating a fresher and more comfortable space. By eliminating airborne particles and contaminants, air purification systems can help reduce respiratory issues, allergies, and asthma symptoms, promoting better overall respiratory health.
Phenomenal Aire Cold Plasma Generators (CPG) work by producing an electric field filled with highly charged ions. The ions created within the field act as a natural scrubbing agent for the air passing through the field. Phenomenal Aire cleans the air you breathe naturally and safely. Phenomenal Aire addresses dust, mold, pollen, bacteria, virus, harmful pathogens, smoke, odor and volatile organic compounds (VOCs).
Benefits of Air Purification:
Helps Remove Bacteria and Pathogens
Neutralizes Unpleasant Odors
Less Dust in Home
Eases Allergy Symptoms
Eliminates Harmful Chemicals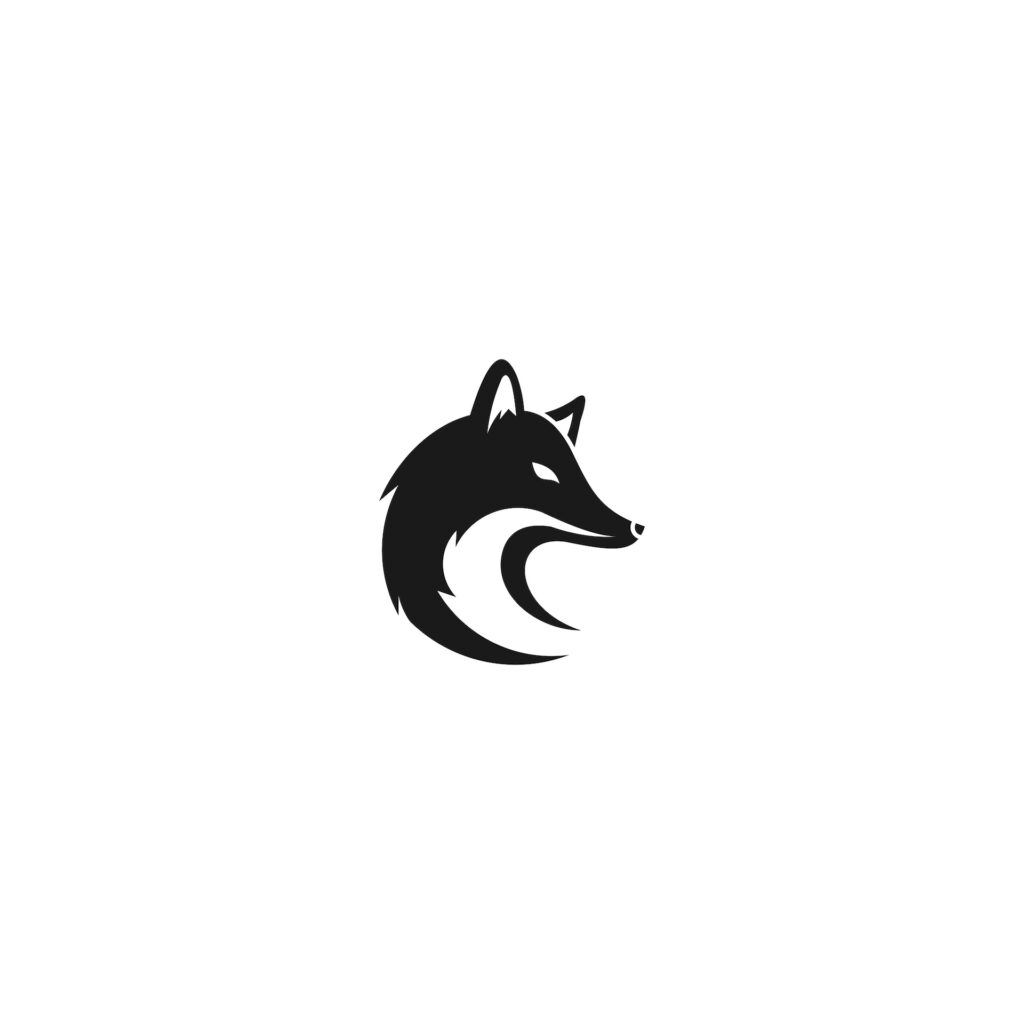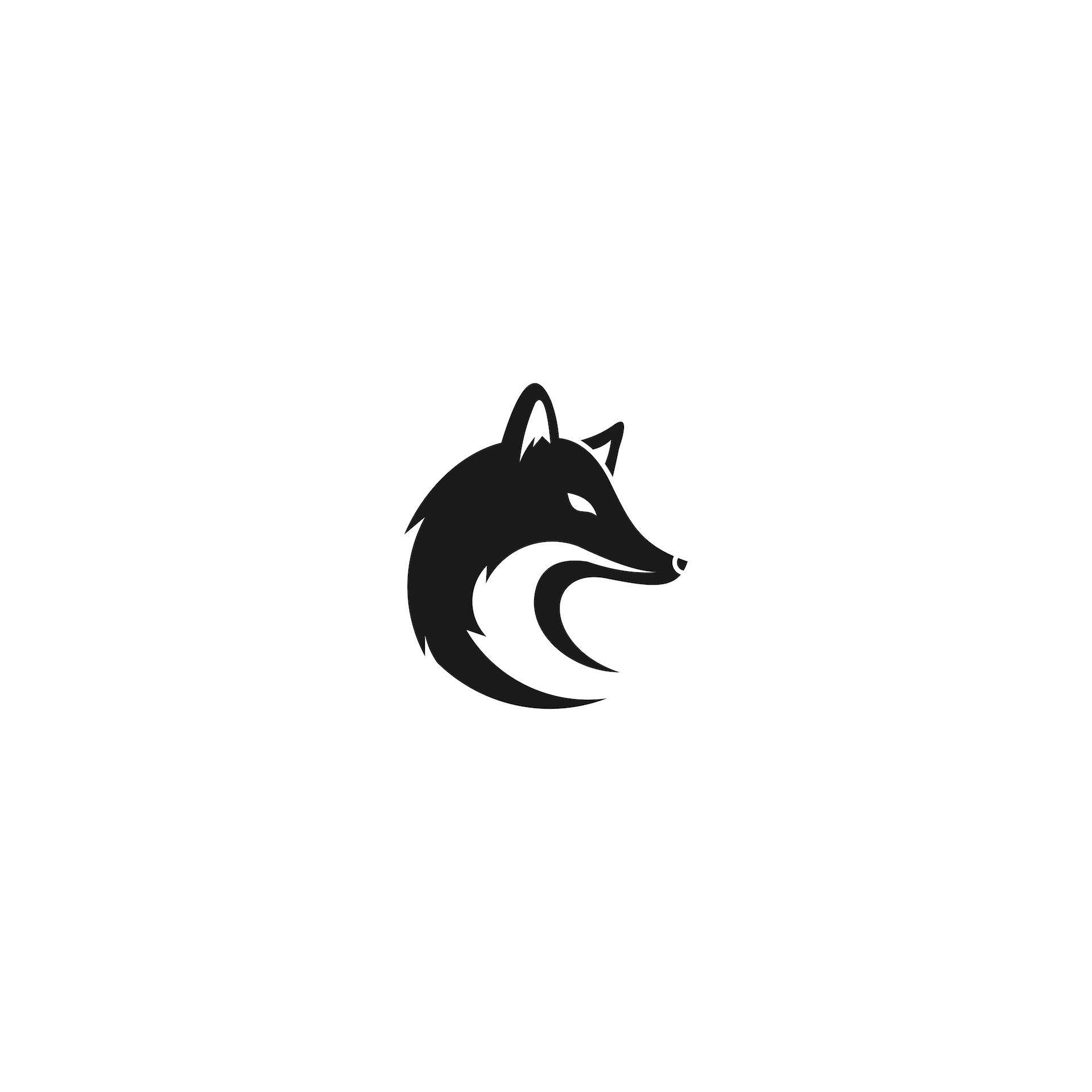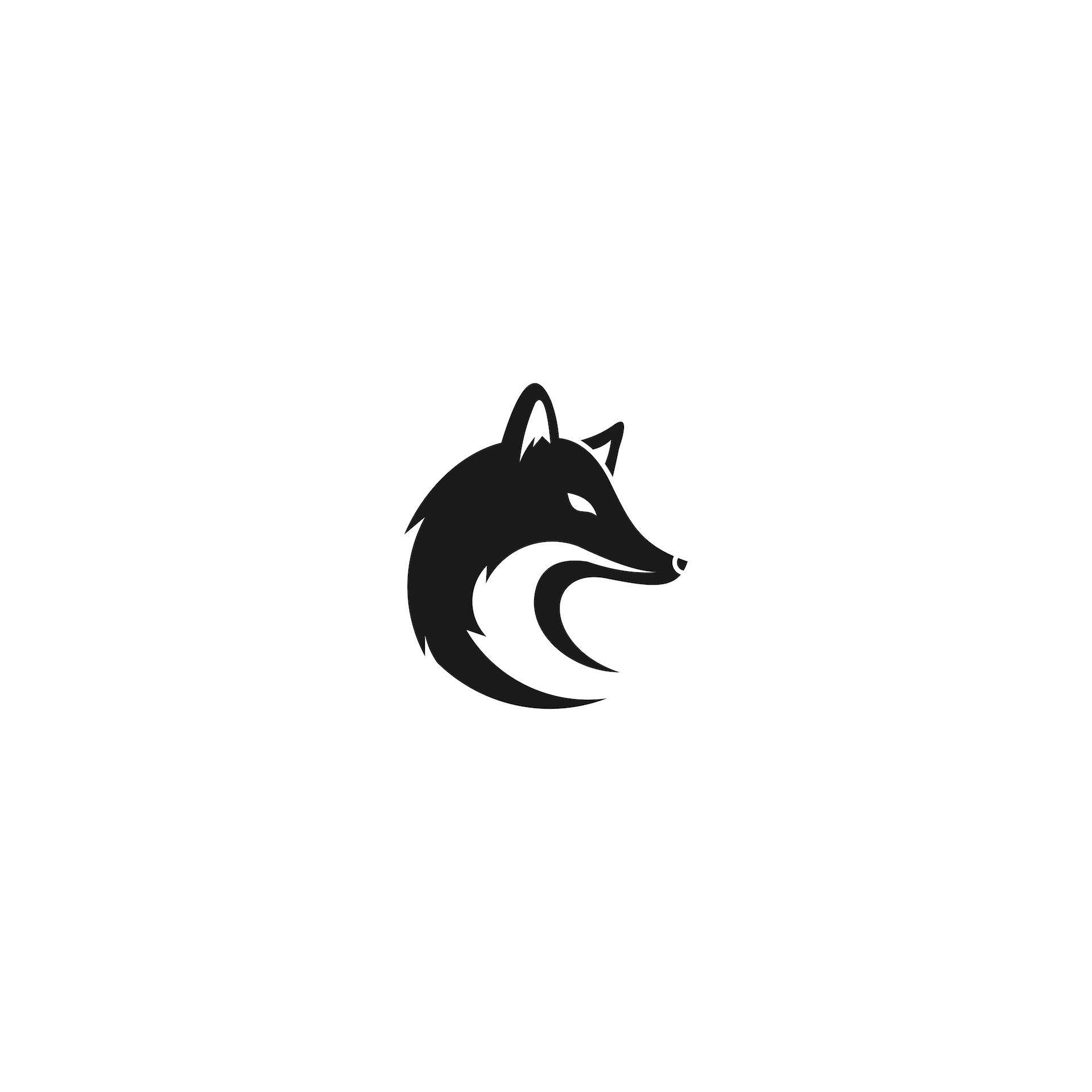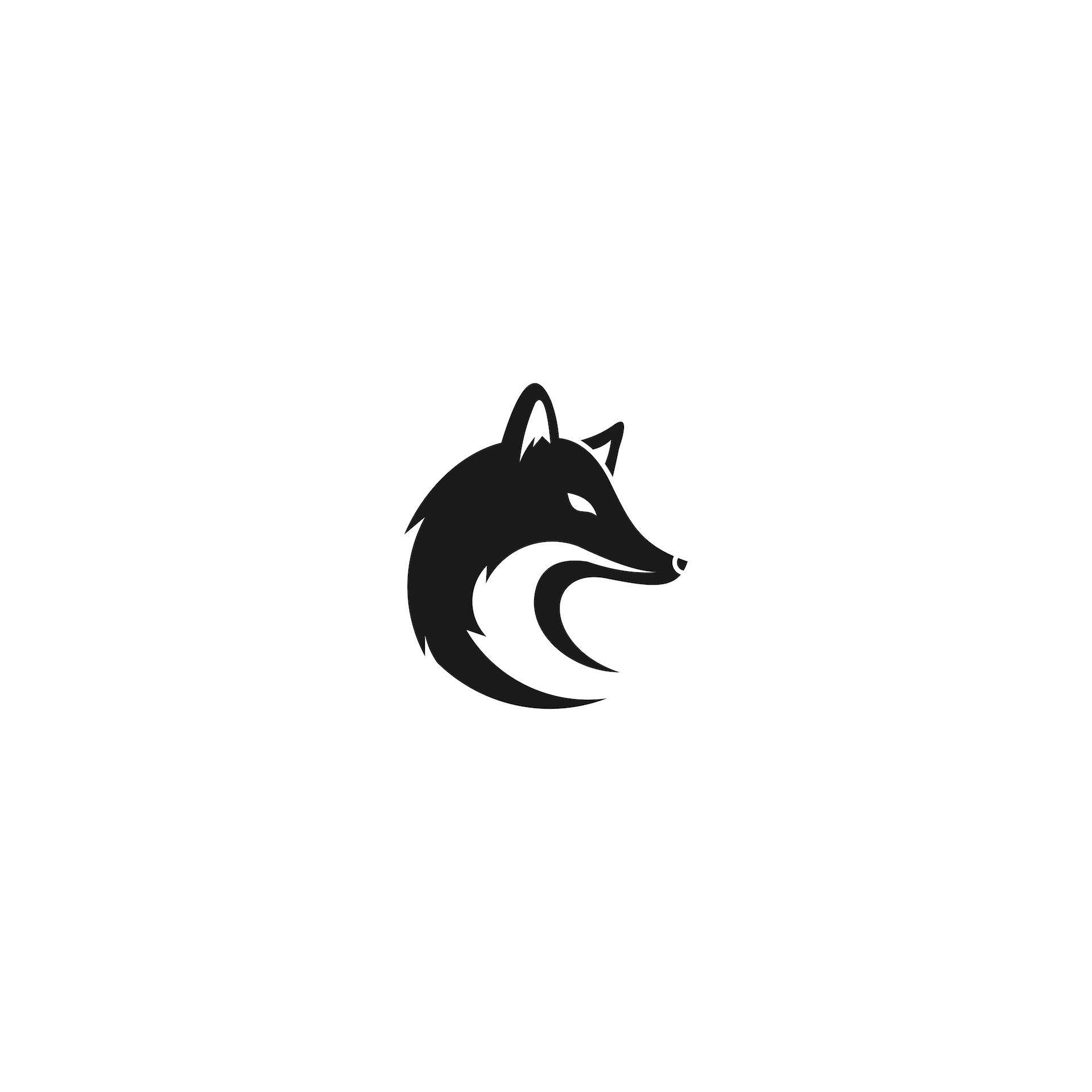 HOW CAN WE HELP?
Our Services
At Tommy Bynum Heating & Cooling, we provide comprehensive services for your HVAC needs. From heating & air conditioning maintenance, repair, and installation, our skilled team is here to ensure your comfort year round. Trust us to deliver efficient and reliable solutions to keep you cool in the summer and warm in the winter.
WHY CHOOSE US
Quality You Can Count On
Ready to Get Started?
Contact Us for
Expert Service
You can rest assured knowing that our team will stand by their work and your satisfaction is 100% guaranteed with us. We treat your family like our family.
How Can We Help You?

Request Appointment: