WORKING IN HVAC
Looking for a
Rewarding Career

in Heating, Ventilating and Air Conditioning (HVAC)?
As a company committed to delivering top-quality service, we value skilled technicians who share our passion for excellence and customer satisfaction. Joining Tommy Bynum Heating & Cooling means becoming part of a supportive and dynamic work environment where your expertise and dedication will be recognized and rewarded. A position with us provides opportunities to grow in the HVAC field and continue in your education and skills, ensuring you stay ahead in the ever-evolving HVAC industry. If you are looking for a rewarding career in heating and cooling, we invite you to explore our current job openings and take the first step towards a fulfilling future with Tommy Bynum Heating & Cooling.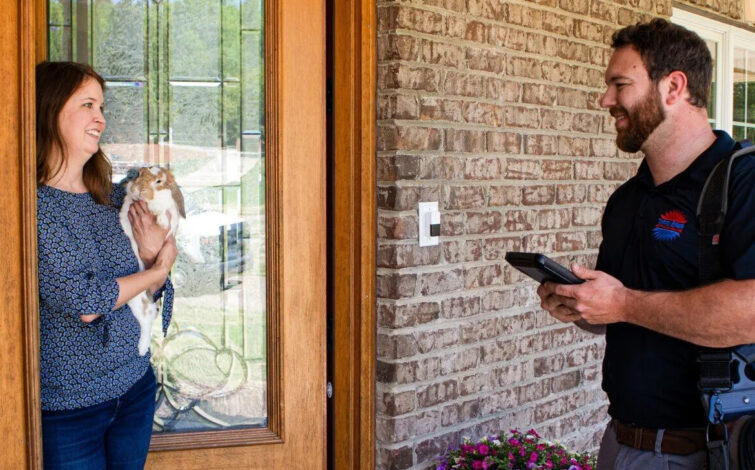 THINK YOU'RE A GOOD MATCH?
Skills We Look For
Fill Out The Form
to
APPLY NOW!
Interested In
HVAC Training
Resources?
Contact us today to learn more about our recommended training and courses in the area to help aid in your success in our growing field.