TOMMY BYNUM HEATING & COOLING
Locally Owned Business For Over
44 Years
We are honored and proud to service in the greater community of Gaston County and surrounding areas. We love the heritage of our community and want to continue to be your local neighborhood HVAC company.
More than 40 years of experience in the field
We employ the latest technology in the field of HVAC
Competitive prices and special offers
Friendly and Honest Service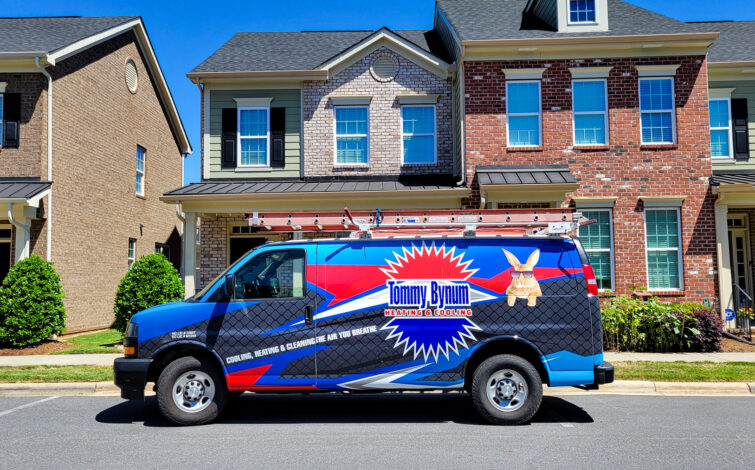 Raising Your Expectations
With years of experience in the industry, we are dedicated to delivering top-quality solutions to ensure your comfort and satisfaction. Our team of skilled technicians and knowledgeable staff is committed to providing reliable service, expert advice, and personalized solutions tailored to your specific needs. We take pride in our professionalism, attention to detail, and customer-centric approach. Whether it's HVAC installation, repair, maintenance, or indoor air quality solutions, you can trust us to deliver reliable, efficient, and cost-effective services. 
We take pride in being honest and upfront with our customers, selling you only what you need and not what you don't.
We are proud to offer a variety of services in the greater community of Gaston County and surrounding areas so that your home stays comfortable all year. 
Our Team
Meet Our Technicians
Sed risus augue, commodo ornare felis non, eleifend molestie metus. Donec nec purus porttitor, ultrices diam id, laoreet mi. Aenean sit amet enim quis massa pharetra eleifend.
WHY CHOOSE US
Quality You Can Count On
Testimonials
What Your Neighbors Say
Our service man came on time, took his time to finish the job. Everything was done to our satisfaction.

Suzanne Demus


June 27, 2023

We are beyond happy with the services Tommy Bynum Heating & Cooling provides. I HIGHLY recommend requesting Ronnie Smith as your Technician. He is punctual, professional, knowledgeable, and most of… read more all…trustworthy. As a real estate agent/ builder I am relieved we have found a great technician I would trust without any additional supervision and around clients. I am blown away and he deserves recognition! Thank you, Ronnie!

Ally Margaret Bohanan


June 27, 2023

Joey and Ronnie came the very next day after contacting them, and obviously were experienced with Goodman hvac installations. I was pleased with their work and also their recommendations to… read more make my unit more efficient. I made sure to lock them up by committing to a maintenance agreement for the next year, which happened to be at a special price at the time, so I am very satisfied.

Bob McLaughlin


June 18, 2023

Ronnie smith came out and got me going. Told me exactly what was needed , didn't try to push anything extra. Very straight with me.

joe frazier


May 18, 2023

Ronnie Smith and Joey Christopher were wonderful to have as service professionals. I am always impressed by Tommy Bynum's customer service and will continue to use them!

Paige Wilson


May 18, 2023

Very easy to work with. Have a two hour window to show up, called earlier in the day to see if it was okay to show up 30 minutes ahead… read more of schedule. Tech was knowledgeable.

Shane Sherron


May 18, 2023

I called Tommy Bynum H & C this morning and they were at my house by the afternoon. Ashley, who answered the phone was very polite and helpful. … read more Johnny Smith, the technician, was very courteous and friendly and showed me exactly what was wrong with our system. He fixed it on the spot and now I have a quiet A/C Unit again. Johnny also gave me some excellent advise on the different products available when I was ready to replace our old unit. Johnny is very knowledgeable and would definitely recommend him.

Suzy Dickert


May 18, 2023

Professional, responsive, and honest. I had an issue with my unit leaking through my ceiling for about 8 hrs. Called the big name competitor in town, and they… read more said $5,000 to jack up the unit, stabilize it, rebuild the floor. So glad I got a second opinion. Tommy Bynum charged me $75 to come out, they leveled the unit so it drained properly, and I've not had an issue since. That was a year ago. Appreciated they didn't try to take a female to the cleaners.

Laura Kline


May 18, 2023

Just had a service on 2 AC units from Anthony. Very professional. On time. Got done in less than an hour. Explained exactly what he did,… read more and the price was reasonable. 2nd time I have used Tommy Bynum and will use in the future.

Tom T.


May 18, 2023

We've used Tommy Bynum's HVAC services since 2017 and they never fail to deliver. From arranging a service or repair appointments with Ashley to the arrival and departure of our… read more favorite tech Anthony H., the process is smooth, pleasant, and completely professional. Thank you for providing something that appears to be in short supply these days … awesome, trustworthy customer service!

Joanie Bischer


April 18, 2023

Long time I hired so many people to fixed my AC, never got fix, I was so frustrated and cost money without working. I asked around which company… read more that can do a better job and I don't care how much will cost because I was so tired of calling and fixing my A/C. Right after that my boss gave me Tommy Bynum Heating & Cooling, I was kind of afraid because I don't speak English well enough and hard for me to explain what happen, also I don't even know what wrong. I decided to call and one lady pick up my phone very quick, her name is Ashley she is very sweet and she set up appointment with Anthony, next day he texted me and updated with me what time he will arrive, all my problems have be solved and I have no problem after he took care of. I called office couple time I requested Ashley to schedule Anthony for service check. Every time I call, customer service is extremely exallent, the field person (Anthony) skill and communication extremely Exallent. Very friendly and he always reply text even if he's off of work. I always satisfied with this company's team. I want to give more stars 🌟 if I could…..

te nee


April 18, 2023

Brandon W. Came out same day-literally a few hours after we called. Diagnosed the problem and repaired it asap. He didn't try to upset us and instead, was extremely helpful.… read more He was very professional as well. We would use your company again because of Brandon. Also, we will be recommending your company to our 700+ Neighborhood. Thank you so much!!!

Rose Family


September 18, 2022

Our AC quit working on late Thursday evening so I called the company who installed the unit on Friday morning. I was told the first appointment for a service… read more call was Tuesday morning. I have used Tommy Bynum in the past, so thought I would give them a call. I was told a repairman could be out within the hour. Anthony showed up about 40 minutes from the time I called. He was very professional, explained what he would be doing, quickly determined the problem and made the repair. He was quite knowledgeable and willing to answer all of my questions. I was extremely pleased that my unit was fixed quickly for a very reasonable price. Definitely will use this company again!

Ellen Moore


August 18, 2022
Frequently


Asked Questions

FAQ
We teamed up with Ally Lending and PSNC Energy to provide you with the best financial options for your consideration and assist in installing your new system when needed.
If you're interested in helping us grow our team, please apply and upload a resume HERE. 
Seasonal and limited time discounts or rebates are listed and regularlly updated on our Specials Page.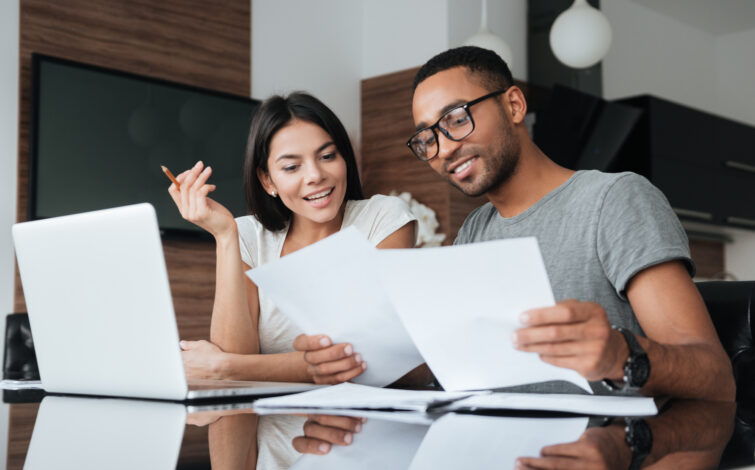 Ready to Get Started?
Contact Us for
Expert Service
You can rest assured knowing that our team will stand by their work and your satisfaction is 100% guaranteed with us. We treat your family like our family.
How Can We Help You?

Request Appointment: